Blatant pun straight out the gate lol So, you guys remember this post or this post? They both deal with the issue of my fluffy scalp – Hair, I mean hair. I've also posted a lot about change, seasons, timing etc. So, it all culminates in a big move I just made. But before it's shared, let me give you a little back story. Y'all know what time it is!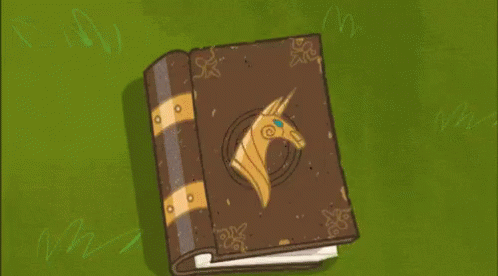 (image from google)
I've always loved hair. I blame my mom and aunts for this because I remember at a young age telling my mom that when I grew up I wanted to marry someone who looked like my aunt and I definitely recall the hair being a major reason. In fact, ask any of my friends and they'll tell you that I have a weakness for girls with good looking hair. I don't care if it's natural or relaxed, just lemme at that goodness nawmean? ehem. Sorry.
Hair has also been, for a long time, the only thing I like about myself physically. Now, yall know that intellectually I'm not too shabby  but I haven't always been my biggest fan. So when 2016 came around I decided to stop cutting my hair. So at the close of January 2016 I took my final haircut.
For the first few months, it was fine. Surprisingly, my mom didn't mind my hair a bit higher than normal (then). Life was good. So of course no one minded when I cut half off in August just before camp. Y'all know you gotta look good for banquet night!
It continued for a while without comment, but once it got to twisting height, the drama came. Sure, it took me aback and I did contemplate giving in, but your boy can be a bit stubborn. Besides, I'd just left my job and all its drama so… free up!
Now, as my time in Grenada comes to a close I've made a decision to do something crazy and outrageous for me. Keep in mind that I've always felt incapable of making these decisions and always tried to live in the box at least appearance wise. And so, being the fiery person I am I decided to try ….. well, I'll show rather than tell.
Again, I know that with my conservative background, it's not gonna be an easy ride, but that's what this journey has been about – facing the challenges, trying new things,reading the book instead of judging it by its cover, and smiling at opposition. Growing my hair has earmarked all of these important transitions and stages and I know I'll look back with fondness at the time my hair was red and crazy. That's right, I said I'll look back. I've also made another decision. As of August, it'll be back to shorter hair. Like I said, I'm moving so I wanna go fresh, you know what I mean? And what better time than August, my birth month? Like another red creature, the phoenix, I'm gonna be reborn for the new stage and trust me. That's gonna be one hell of a journey.
What started as a social experiment/ confidence booster has become one of the most meaningful of my life. And to all who have been there for me through it, thanks a lot. So, if you see something red in the distance. It just might be ya boy!
I just want everyone to feel free to explore, to adventure. To take a path that is all yours but more importantly one that lets you express you. Don't be pressured into things, don't hinder yourself because of opposition. And above all, be true to God and yourself.
~No matter what, always head towards the sun~
Jonathan 'Semaj' James