W.E.J – Day#3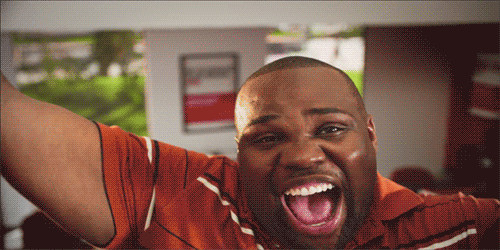 You know that feeling when you're with your favorite group of friends? When the jokes are the best they've ever been, or at least they all seem to because of the mood? If you know it, then have you ever had a moment where you just take it all in, wishing it could last forever? YEAAHHHHH
WELL, IT CAN'T! AND IT DOESN'T!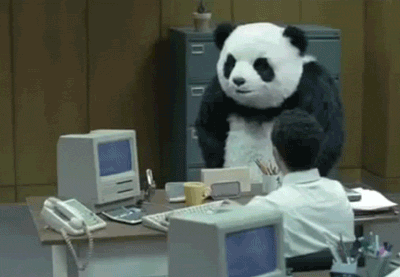 I know that people try to soften the blow by saying that we appreciate our time with people because of how little time we have with them, and while that may be true, you don't really think about that while that's happening. You know what I mean?
Back in high school, even though I knew it was only supposed to last five years, graduation still seemed to arrive too quickly. I mean, one day you're awkwardly making friends and the next you're older and standing at opposite ends of a stage with a folded certificate in your hand. For me, I was so caught up in imagining the next day and the next adventure that when it all came to a close, I was left speechless. Now I can only look back and reminisce.
I'm writing on this today because as of tomorrow, I have to say goodbye to a friend who has really made my transition to the US easier. Having some practice with saying goodbye, I refused to say it when we last met. I refuse to say goodbye anymore. It's enough to just enjoy the brief moments together; the laughter, the music, the small hours, the little wonders.  So instead of goodbyes, let's say: NOS VEMOS PRONTO
It turns out that for whatever reason, the people in your life now may not be there to stay. And this isn't to depress you, I swear, but to encourage you. Appreciate the people you have while you have 'em….just like this song says
~No matter what, always head towards the sun~
Jonathan 'Semaj' James
*All Gifs are taken from Google.com and Giphy*