It's after 10 on August 14th, 2018. My birthday. At this current moment, I am exhausted. Absolutely bushed. It's been a long day with a lot of activity but I need to say this before the day is done (although you'll probably see this tomorrow… so in that case: "HAPPY BIRTHDAY MOM!")
Every year, or at least most years, on my birthday I have some sort of revelation or at least I feel some kind of change within me. This year I woke up with this overwhelming sense of GRATITUDE. Now, it could just be me being sentimental as usual, but so what? Sentimentality doesn't equate to a lack of meaning. Right?
Anyway. As I drove to work this morning, I thought about my move to DE, about my parents and the family members both at home in Grenada and here, at home in the US. (Yeah, I've started thinking of here as home too.) I thought of all the moments where I felt so utterly and completely lonely then I thought of the new friends I've made at church, at work and at school. I thought of all the challenges and growing up I've had to do and the sacrifices my parents have had to make for me. I thought of how my successes, while they are mine, aren't entirely a Jonathan affair.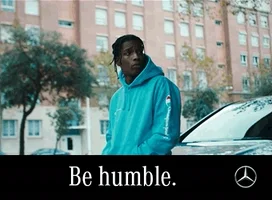 Guess what happened…yeah, I welled up. I was less than a minute from work and my eyes started leaking. You know what I'm talking about… I was just so overwhelmed with Gratitude. I mean, I don't know if I project it, but I'm not as self-assured or put together as I appear. I rely on so many people.
This year I didn't care to have anything. In fact, simply having my aunt and cousin come here to visit me was more than enough.  I have received so much throughout the years. Whether it be in the form of finances, prayer, emotional support, a smile, an encouraging word or even a stern talking to. I am grateful for all of it and I am all too aware that I would not be where I am without it.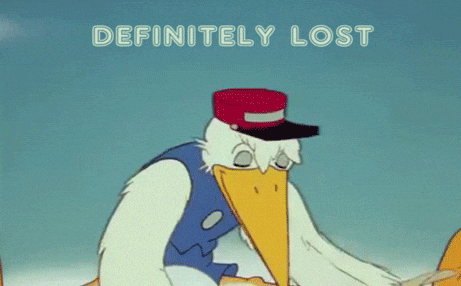 So, if there is any truth to the magic of birthday wishes, then I use mine to wish the best for all of you. Thank you for being a part of my life and I thank God for all of you.
~No matter what, always head towards the sun.~
JayHyuuga